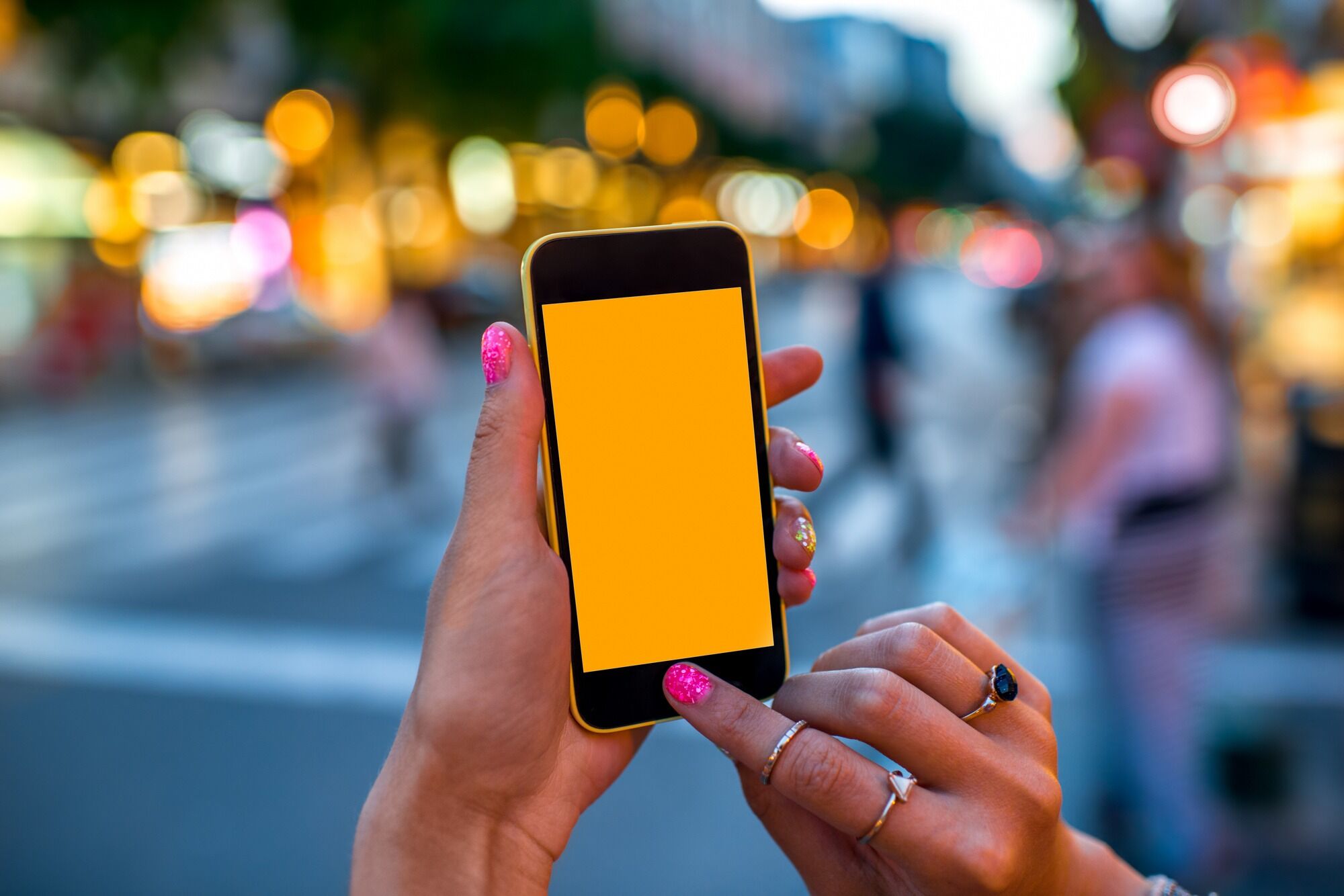 Top 10 App Monetization Strategies You Need to Know
It's beginning to feel like smartphones and other mobile devices have taken over the world. Wherever you look, people are staring at their screens. Believe it or not, the average person spends 24 hours a week online. And most of them are using mobile apps.
Today it seems like there's an app for everything under the sun. And yet developers continue coming up with new and innovative ideas that blow our minds! But what does it take to actually money from all these apps?
App monetization is a challenging task, and yet you'd be surprised at how many clever ways developers have found for turning their creations into mony-making ventures. Let's take a look at a few.
Top 10 App Monetization Strategies You Need to Know
Creating an app can be a very exciting venture. But you eventually want to make money! Read on to learn the top 10 monetization strategies.
1. In-App Purchases
Even though the vast majority of app downloads are unpaid, there is still plenty of money to be made with a free download. In-app purchases allow users to spend money within a free app as they interact directly with the product.
The two types of In-App purchases are Consumable (one-time use only) and Non-Consumable (lasting forever).
2. Employ SMS Marketing
SMS marketing is an amazingly effective way of promoting products and services that you've integrated into your app. It requires asking for your users' mobile numbers upon install, which might seem intrusive to some, but it actually improves the user experience.
Typically SMS messages are used to simply alert the user to an available update or to remind them they've been dormant for awhile.
3. In-App Advertising
This is one of the most common ways to monetize mobile apps. It's also one of the most profitable methods. It allows users to download apps for free, typically in exchange for watching short videos or placement of ad banners from mobile app advertisers.
Users generally view ads as a small price to pay for free use of a great app. The key to success for the developers is to build up a strong user base. The more users you have, the more eyeballs you'll have watching the adds, and thus your revenues increase.
4. Premium Versions
If given a choice, most people will always choose something that's free over an item they have to pay for. This is human nature and is as true for apps as it is with anything else. But for many users, once they discover an app they really love, they are willing to pay for an upgrade to either get rid of advertising or to unlock premium features.
Developers often use the free version as a teaser, hoping to hook the user and thus entice them into upgrading to the paid version.
5. Sponsorships
Sponsorships can be a great strategy for monetizing your mobile app, especially if you've already built up a robust user base. Much like with social media, sponsorships enable you to leverage the popularity of your app to build relationships with powerful brands who might want to advertise on your app.
This strategy can really work to your advantage if your becomes a huge success, putting you in a great position for negotiating future deals with even better sponsors.
6. Subscription Model
The subscription model is an interesting strategy for apps that offer real value to their users for a monthly fee. An example of the subscription model would be Netflix or The Wall Street Journal.
Keep in mind that the downside to this strategy is that you have to constantly keep fresh content rolling in. If users don't feel like they are getting value for their money, they won't hesitate to unsubscribe.
7. Email Lists
Email lists are a powerful tool for marketing. By asking for a user's email address upon install, they are providing you with a resource for contacting them with information about updates, offers, news about the app, or even promote in-app purchases.
This is an especially great strategy for free apps.
As you build a robust email list, this database enables you to reach out to users in a direct way that is invaluable when it comes to marketing and can prove to be extremely lucrative.
8. Crowdfunding
One of the key benefits to the concept of crowdfunding a mobile app is that it enables you to build up a user base even before the app is released. This anticipation can create momentum to help launch your app when it becomes available.
Although a lot of people might be under the impression that crowdfunding is simply a way to raise enough money to develop and launch your app, many crowdfunding campaigns end up making far more money than they were initially seeking.
9. Offer In-App Currency
It might help to think of this strategy for monetizing your app like buying poker chips at a casino. In fact, that's exactly the idea. This is perfect for casino and other gaming apps.
The user simply purchases In-App gaming coins, and then uses those coins as they would at any game within an actual casino.
10. Blended Model
Every app is different, and learning how to most effectively monetize your app can be a challenge. The good news is that you have the freedom to experiment. Try different methods, track the results, and find out what works best for you.
For example, you might start by offering your app as a free download, and yet discover that it's more profitable under the subscription model or as a paid app. By remaining open and flexible to trying different strategies, you might be very surprised to discover what avenue generates the best results.
Monetizing Your Mobile App
There are plenty of great resources available to help maximize app monetization. Services like Google Analytics, Flurry, and AdMob can help guide you through the entire process.
Making a mobile app is challenging, but the monetary rewards could be life changing if you launch the right product at the right time.
Want more? Click here to see 10 app designs and tips.
Call us now (877) 534-1301 or fill out the form below to learn more how we can help with your app idea today!