Now Is The Time Invest in your APP IDEA
CUSTOM LOGO, INITIAL CONCEPT SCREENS AND BADGE ICON STARTING FROM
$995
Let the fun begin! Watch your ideas come to life with one of our talented graphic designers!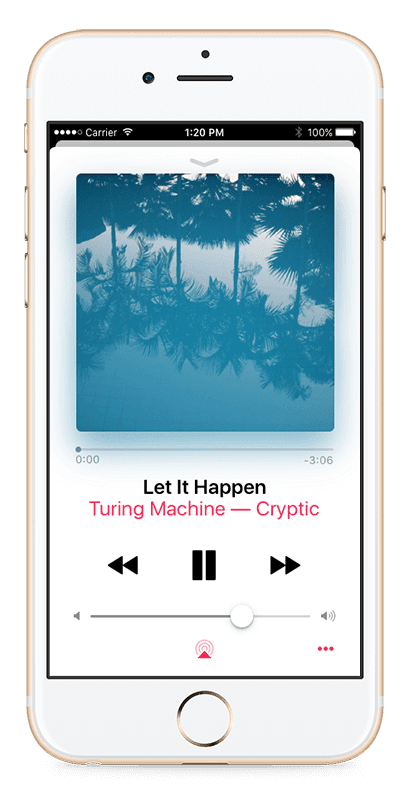 See what others are saying:
"The Appineers have been so easy to work with, and they are really bringing my vision to life. Chris did a great job designing the logo and app screens. I'm moving on to the next step now, and everyone is great and they are very easy to communicate with..."
"Everyone I spoke to were professional and courteous. I was very impressed with the "model phase" Chris actually brought my idea to life and his work is excellent!"