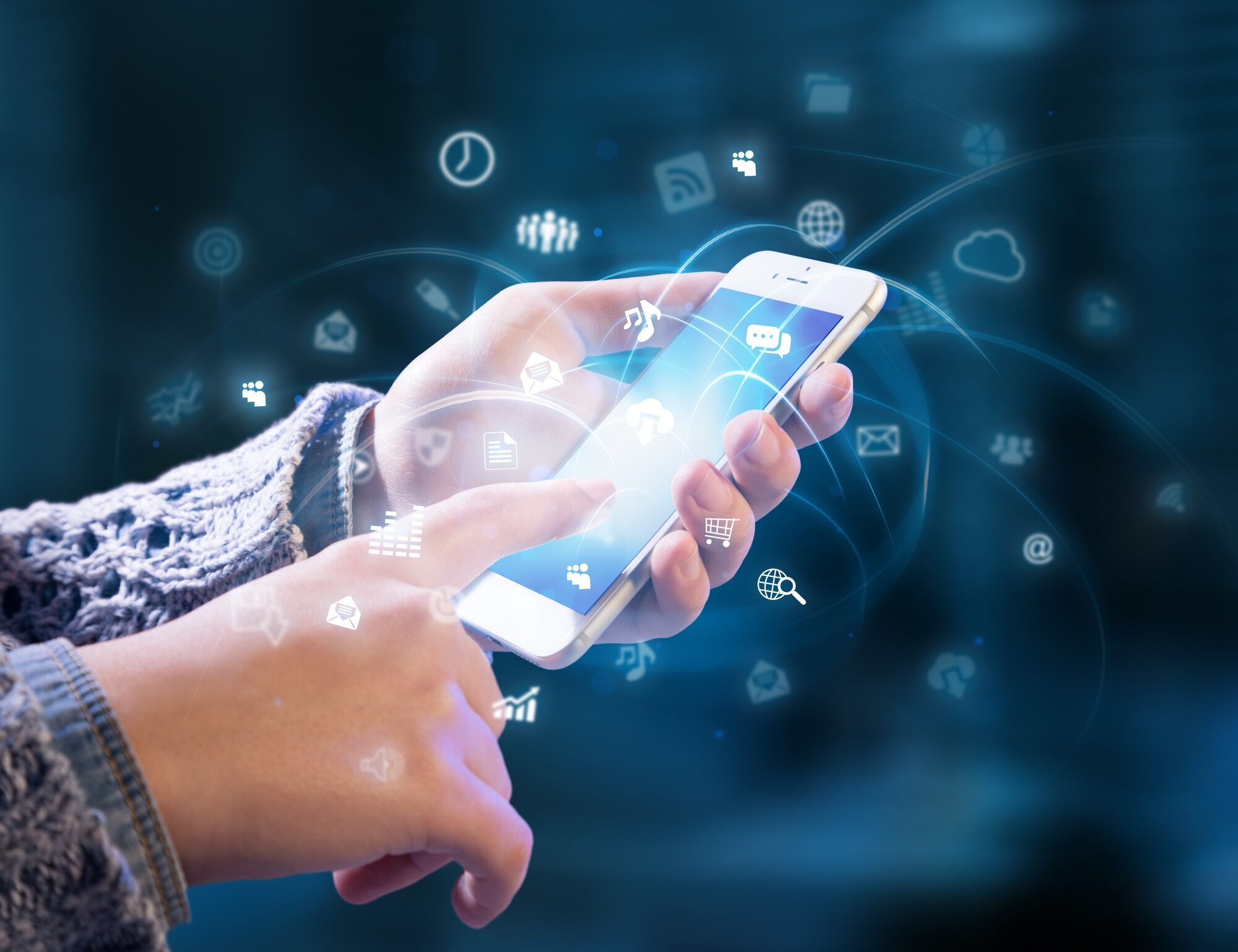 25 Ways to Promote Your First App for Free
With 2.1 million apps on Apple's App Store and 3.8 million apps on the Google Play Store, it certainly seems like there must already be an app for everything.
But you've thought of something new, and painstakingly designed and coded your app.
Now what? How can you get your app noticed when it's competing against literally millions of others.
The first thing to keep in mind is that not all those apps are your competitors! If you've made a game, you're not competing against the social media scheduling tools.
The goods news is that there are tons of great strategies for how to promote your first your app for free.
Read on and learn about over two dozen ways that you can promote your app without spending a dime.
25 Ways to Promote Your First App for Free
To make it easier to digest, we've divided this guide into four sections; social media, using the app store, getting the word out about your app and getting other people talking about your app.
Promoting Your App on Social Media
Social media promotion can be time consuming but not only is it a hugely effective method for promoting your app, you can do it without spending any money.
1. Use Your Social Network
While Facebook has limited the exposure of posts from official pages if they aren't boosted, these posts will still be seen by some of your network. By scheduling posts to go out a few times a day about your new app, you'll be getting it in front of more of your current fans.
2. Join Interest Groups on Facebook
Who are you targeting with your app? Is it fashion lovers? Or people who love to travel? Or people who go to restaurants? Find the interest groups relevant to your niche and join them. Most of these groups have one post a week where they allow self-promotion.
3. Join App Developer Groups on Facebook
By connecting with your community, you can help increase your app's visibility. Even though the members of these groups may not be in your specific niche, they'll be happy to give you feedback on how to improve your app in exchange for doing the same for them.
4. Promote Your App on YouTube
YouTube has seen a meteoric rise and is now the second largest search engine in the world. Put together a promotional video or a demo video that potential users can reference to learn more about your app.
5. Post On Pinterest
You can now download IOS apps directly from Pinterest. They recently installed an "Install" button that shows up next to the "Pin it" button.
6. Run a Contest
Create leaderboards and run a contest within the app. By add a competitive element, users will be more likely to open the app for the duration of the contest.
7. Add Social Share Buttons In Your App
Give your users the ability to share content from your app on their own social media websites.
8. Design Your Icon Carefully
An eye-catching icon will make your app stand out over other similar ones. Icons should be simple with a limited color palette and minimal text. Keep in mind that these icons will be displayed on top of each user's wallpaper so it needs to stand out.
9. Take Professional-Looking Screenshots
There's nothing worse than clicking on an app and seeing hideous screenshots. Make sure you're not losing potential downloads because the app doesn't look appealing.
10. App Store Optimization
Similar to search engine optimization, look at the title and description of your app. These should match the search queries that people would type in when looking for this type of app.
11. Reply to Reviews
Apps are famous for having bugs and needing constant updates. Reply to your reviews and show that you are making changes to address any issues that they have raised.
12. Don't Forget About the Other App Stores
It's easier to get your app accepted on the less popular app platforms like GetJar, AppBrain and more.
13. Talk to Your Clients
Tell your existing clients that you're building an app and ask them for feedback during the development process.
14. Use Your Website
Post on your website that you have developed an app. Offer your clients the chance to beta test it once it's ready to be downloaded.
15. Write About Your App On Your Company Blog
Use your company blog to promote your app. This can include articles on how to use the app, apps that are useful for a specific activity and more.
16. Feature The App in Your Emails
Write about your newly launched app in your company emails and include links so that people can easily download it. They're probably already reading their emails on their phones anyways!
17. Set Up a Landing Page
You may think, why do I need a landing page for an app but don't ignore its importance. Use your landing page to write about your app's unique features.
18. Link To Your App In Your Email Signature
By including the icon and download links in your email signature, you're getting it in front of people. You never know who will click on the link or ask you more about what you've been working on.
19. Promote Your App Offline
Depending on what type of app it is, you may even want to promote it offline. For example, if you have designed an app that reviews restaurants, ask some of your local restaurants if you can put up a sticker in their window.
20. SEO Matters Too
Don't forget about SEO for your app! When you're writing your blogs, landing pages and website content, think about the relevant keywords you should be targeting to increase your audience.
21. Be Prepared For Press
Prepare a press kit as soon as your app goes live and update it as your downloads increase. Journalists often reach out to many apps when putting together lists, but don't have time to follow up. With a press kit ready to go, you can send one without keeping them waiting.
22. Get On App Promotion Sites
Product Hunt is one of the most popular websites for promoting apps and, if successful, will get your app in front of over 100,000 tech experts.
23. Get Featured On Mobile App Review Sites
This is why you've prepared your press kit. Mobile app review sites are always looking to be the first to review new apps. They also create lists of the best apps across different categories and best apps of the year lists.
24. Apply for Awards
Applying for app awards is another tool for getting exposure for your app. Additionally, use this as an opportunity to practice pitching your idea so that you can improve on this skill.
25. Influencer Sharing
We've left influencer sharing for the end because it can be tough to find influencers who will promote your app for free. That said, you should reach out to bloggers in your space and see if you can't make a trade with them for writing about your app.
Start Promoting Your App Today
There are so many ways to promote your first app for free. Really, the only constraint is your imagination.
Get more on tips on everything related to app development and promotion.
Call us now (877) 534-1301 or fill out the form below to learn more how we can help with your app idea today!